Hi..
I'm back again!!...It's Sunday, and I've had a very tiring day:).. I did go to PC Fair, and I bought one of the things I wanted to buy, which is a GPS device. So now no reason to be lost again on the road!
OK...I guess this will be another short and straight forward entry.
Hmm...which show am I currently addicted to?
I've said it before and I think this is another appropriate point to say it again. American Idol is my current guilty pleasure;)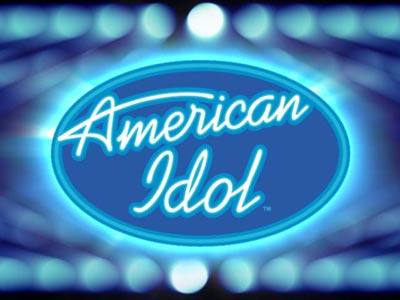 Ok that's it! :)
Till tomorrow..